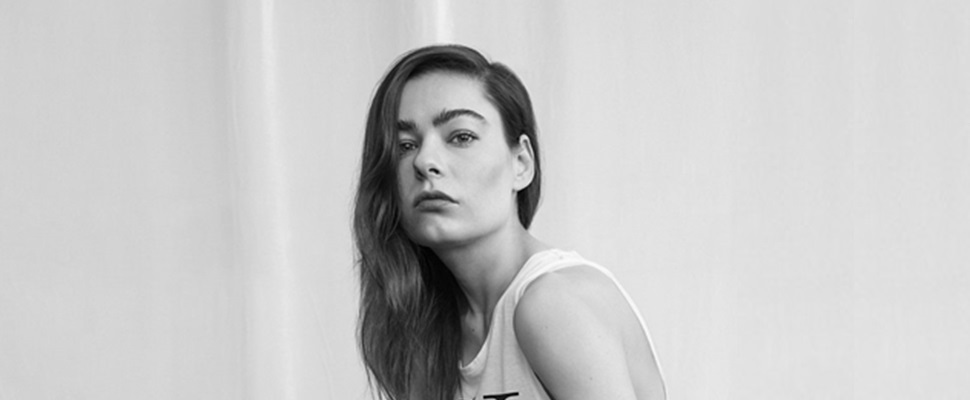 Anastasia Potemkina
1984, Moscow
Anastasia Potemkina is a participant in the Triennial of Contemporary Art (Garage Museum), co-founder of the Urban Fauna Laboratory (together with Alexei Buldakov), laureate of the ArtInStyle 2019 Prize, established by InStyle Russia and the Cosmoscow international contemporary art fair.

In 2008 she graduated from the Moscow Architectural Institute. In 2012-2013 she studied at the Academy of Arts in Vienna.

At first glance, as an artist, Anastasia Potemkina deals with two completely different topics. If in the "Laboratory of Urban Fauna" she peered at how different biological species appear and survive in the urban environment, then in her independent practice she addresses issues of social structures, relationships between people, problems of women, queer culture. In fact, upon closer examination, these topics are not so far from each other, because, according to the artist, the problem of exclusion and marginalization is faced not only by members of the homo sapiens communities, but also representatives of the flora and fauna.