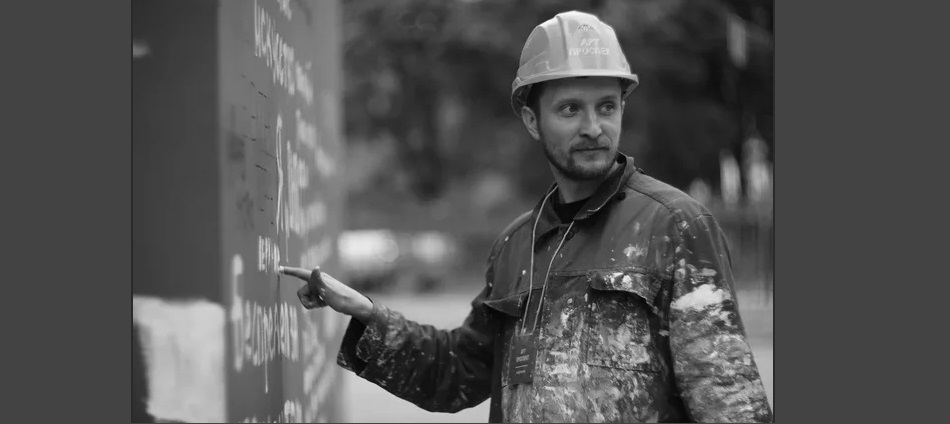 Semyon Motolyanets
1982, Brest
Works in the genre of performance, installation, object and painting
In 2003 he graduated from the Art school. A. K. Glebova, Minsk, Belarus.
In 2009 - St. Petersburg state art and industry Academy named after A. L. Stieglitz, Department of Monumental and decorative painting.
Graduate of the "School of Young Artist" of the St. Petersburg Foundation "PRO ARTE" (2012).The Creator (together with D. Petukhov) of the art group "SOAP"., as well as the art group "PARAZIT" (since 2007).
Lives and works in St. Petersburg.
REWARDS
2016 - Small prize of "Autumn salon with Belgazprombank", Minsk, Belarus
2009 - State Prize in the Field of contemporary art "Innovation". In the nomination "New Generation", together with Dmitry Petukhov and the group "Soap". Project: "figure skating on soap".
Personal website of the author: http://motolyanets.ru