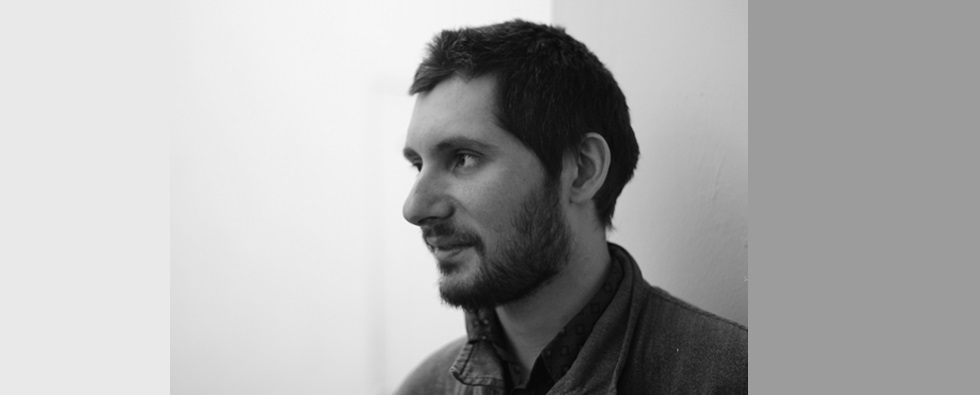 Ilya Grishaev
1984, Perm
Russian artist (graphic artist, sculptor). Also known as the author of installations, art objects. Works in the areas of contemporary art, Public art, Street art, performance. He graduated from the Perm Institute of Humanities and technology, the Department of iconography of the Spiritual school in Perm, the School of young artist Pro Arte.
In his work, Ilya Grishaev analyzes the visual language of the surrounding reality, creates symbols that are born as plastic "traces": "I try to create plastic bodies, typed from forms that aspire to the sign, and made up for some motives, systems, rules, more obeying poetic laws than logic."
Winner of the V Contest of young artists "New projects for Anna Nova gallery".
Lives and works in St. Petersburg. Member of the group "North-7".