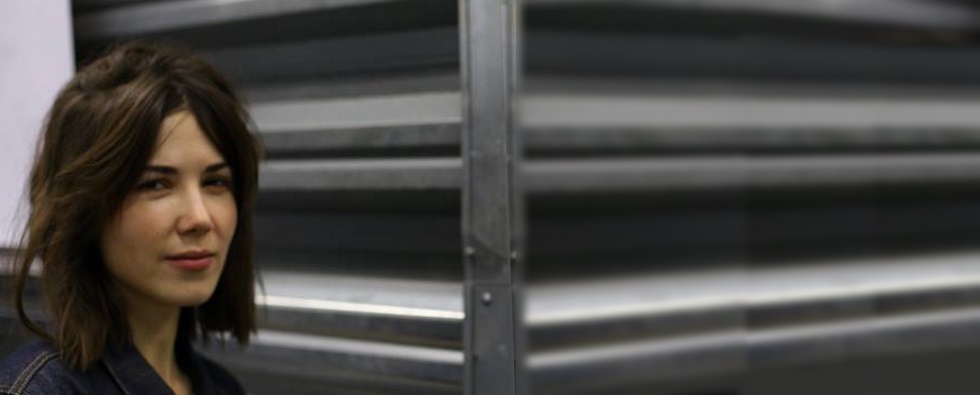 Anna Titova
1984, Sverdlovsk
In 2006 graduated from the Glasgow School of Art, "The Installation and Sculpture" course, and then continued her studies at the Institute of Contemporary Art in Moscow. She also works as a photo editor at the Afisha magazine. In 2010 Anna received a master's degree at the Valand Academy.
The artist started to exhibit her works in 2007 together with other graduates of the Institute of Contemporary Art, as well as a number of artists from the "Start" program. Anna started her artist career in fashion photography genre and was nominated Prize with those works for the Kandinsky Prize in 2008, but since 2009 she has turned to the installation and sculpture.
Anna Titova became the only Russian participant of the main project of the 54th Venice Biennale ILLUMInations.
Lives and works in Moscow.
Selected Exhibitions
2006 — Wrong Side of Things. Low Salt Gallery. Glasgow, the UK
2008 — Incomprehension. Gallery Victory, Winzavod. Moscow, Russia
2009 — Glory Hole or What Makes a Thing a Thing (in collaboration with Arseniy Zhilyaev). Basement exhibition. Moscow, Russia
2009 — The Order of Assembly ( in collaboration with Alexandra Sukhareva). CCI Fabrika. Moscow, Russia
2013 — Rituals of Resistance. Gallery 21 and CCI Fabrika. Moscow, Russia
2016 — Exchange Point. Artwin Gallery. Moscow, Russia
2017 — Triennial of Russian Comtemporary Art. Garage. Moscow, Russia
Fairs
2017 — The Armory Show art fair. New York, the USA