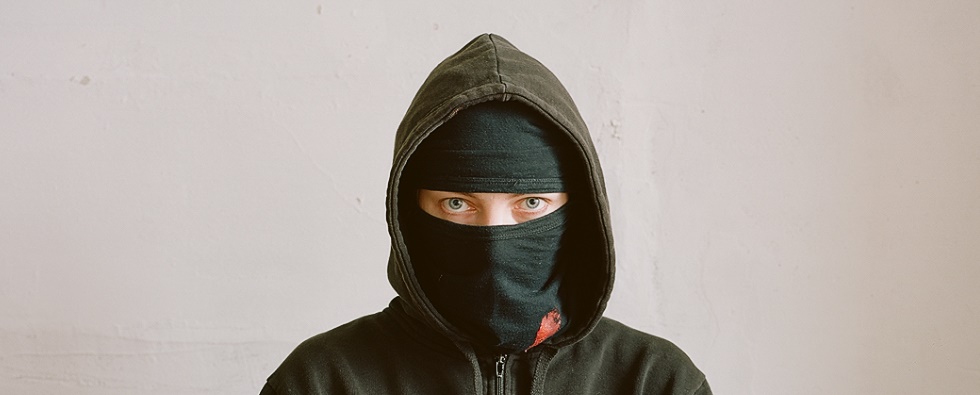 Timofey Radya
1988, Havana
Timpfey became famous due to the work "Attack-defend". The worldwide recognition was given to a series of portraits of soldiers, made on the territory of an abandoned hospital in the center of Yekaterinburg, using fire in works. In the art project "The Article", dedicated to the 20th anniversary of the Russian Constitution, Timofey placed the shields with excerpts of the chapters of this document on windows of an abandoned building. In 2013 during the first festival of light "Not Dark", Timofey adorned the city lights in the area of ​​the Opera Theater with orange lampshades. Since that time he holds this action in his native city every year.
Lives and works in Yekaterinburg.
Personal site: http://t-radya.com/
Photos of the works are provided by the artist.