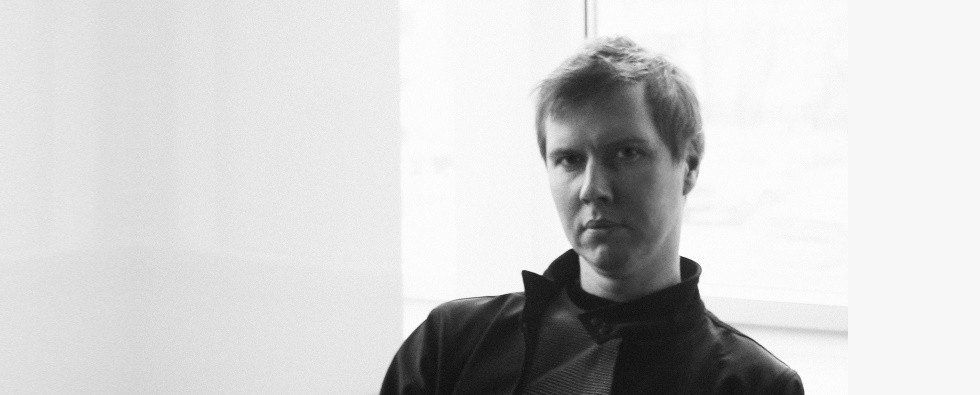 Vladimir Logutov
1980, Samara
Vladimir Logutov graduated from the Samara Art School (faculty of painting, 1996-2001) and the Samara Pedagogical University (faculty of fine arts and crafts, 2002-2006). In 2005 completed an internship as a part of an independent artistic training in Stuttgart, Germany. Participant of the numerous group exhibitions in Russia and abroad, including the 1st and the 2nd Moscow biennale of contemporary art, 4th triennale of contemporary art in Guangzhou, two-times nominee for the Kandinsky Prize and for the "Innovation" award, he was also awarded twice for the "Black Square" award. Artist's works are both in private and museum collections, including collections of the Moscow Museum of Modern Art, Stella Art Foundation (Moscow), FRAC Bretagne Museum (Brest, France) and others.
Lives and works in Moscow.
Personal site: http://www.logutov.ru/
Photos of the works are provided by the artist.
Selected Exhibitions
2006 — Twilight. Solo exhibition. Ikon Gallery. Birmingham, the UK
2006 — MODUS R – Russian Formalism Today. Art Basel Miami Beach. Miami Beach, USA
2007 — Complementary element. Solo exhibition. Stella Art Foundation. Moscow, Russia
2007 — Urban formalism. 2nd Moscow biennial of the Contemporary Art. Moscow museum of modern art. Moscow, Russia
2008 — Interpenetration of the visible and the real. Stanislas Bourgain Gallery. Paris, France
2009 — History of Russian Video Art. Volume 2 (1995 – 2005). Moscow museum of modern art. Moscow, Russia
2011 — Modernikon. Contemporary Art from Russia. 54th Venice Biennale. Parallel Program. Casa dei Tre Oci. Venice, Italy
2012 — The invisible. 4 triennial in Guangzhou. Museum of Art. Guangzhou, China
2012 — Highway of Enthusiasts. 13th Architectural Biennale in Venice. Casa dei Tre Oci. Venice, Italy
2013 — The End of the Industrial Era. Regina Gallery. Moscow, Russia
2013 — Translation difficulties. 55th The Venice Biennale. Universita Ca'Foscari. Venice, Italy
2015 — Encounters. Regina Gallery. Moscow, Russia
2017 — Next Level. Winzavod. Moscow, Russia