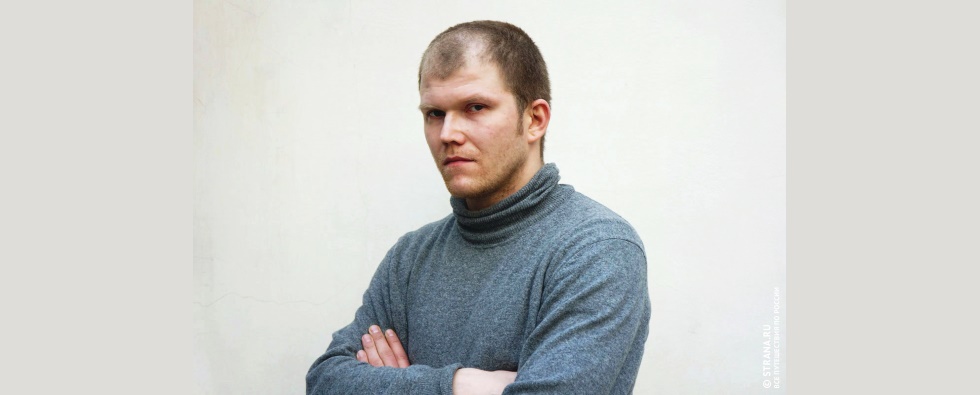 Kirill Kto
1984, Zelenograd
Kirill Kto was a part of the street art groups "What for?" (2002-2009) and "No Future Forever" (2005-2009). He is an organizer and a participant of the projects promoting street art: "GoVEGAs" (2003), "Gopstop" (2004), "Original Fake" (2005), "Winzavod" (2006). Kirill's works are also exhibited in the Museum of Street Art. In 2012 he was listed in the Top 50 most influential people in Russian art according to the "ArtChronika" magazine.
His works are in corporate and private collections.
Lives and works in Moscow.
Photos of the works are provided by the Triangle Gallery.
Selected Exhibitions
2006 — Organization of the street art exhibition at the State Tretyakov Gallery. Moscow, Russia
2009 — No name, no Shame, no fame. Paperworks Gallery. Moscow, Russia
2010 — Mnogo bukof. Protvor exhibition hall. Saint Petersburg, Russia
2011 — Holy Empty Plaxes. Green Art Gallery. Moscow, Russia
2014 — EVERYTHING 1) is going to be alright 2) Doesn't matter 3) everything will do without me. XL Gallery. Moscow, Russia
2017 — Triennial of Russian Comtemporary Art. Garage. Moscow, Russia