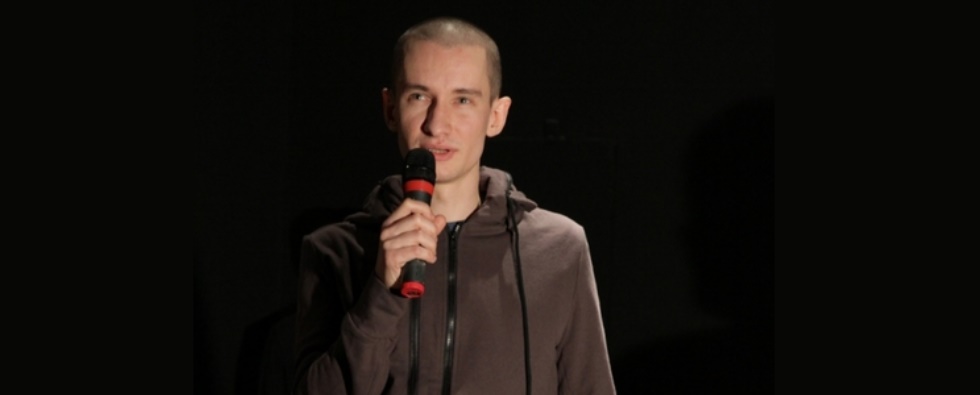 Alex Buldakov
1980, Kostroma
From 1998 to 2003 he studied social anthropology at the Russian State University for Humanities. Took part in the project "School of the modern art" by Avdey Ter-Oganyan. Since 1998 was a member of the "Radek" Community. Alex took part in MANIFESTA (2002) and Istanbul Bienniale (2007).
In 2011 he initiated a group project Urban Fauna Laboratory, as part of which he is currently working. In 2013 the Laboratory took part in the first Bergen Assembly (curated by Ekarerina Degot and David Riff).
Lives and works in Moscow.
Selected Exhibitions
2006 — Voices (audio ready-made, in collaboration with Avdey Ter-Oganyan). Vpered! Gallery. Berlin, Germany
2007 — Crash Test. XL Gallery. Moscow, Russia
2007 — True Goth (in collaboration with Valery Chtak). Art Business Consulting Gallery, ARTStrelka cultural center. Moscow, Russia
2008 — Mute. XL Gallery. Moscow, Russia
2009 — Excess. XL Gallery. Moscow, Russia
2009 — Monument to Doom. National Center for Contemporary Art. Moscow, Russia
2011 — Attentionwhores (in collaboration with Anastasia Ryabova). XL Gallery. Moscow, Russia
2011 — Urban Fauna Zoo(in collaboration with A. Potemkina and D. Potemkin), within the frame of the Art Squat Forum. ArtHouse. Moscow, Russia
2017 — 'House of artists. The Flat Land'. Group exhibition. In terms of the Parallel Program of the 7th Moscow International Biennale of Contemporary Art. House of Lanceray. Moscow, Russia