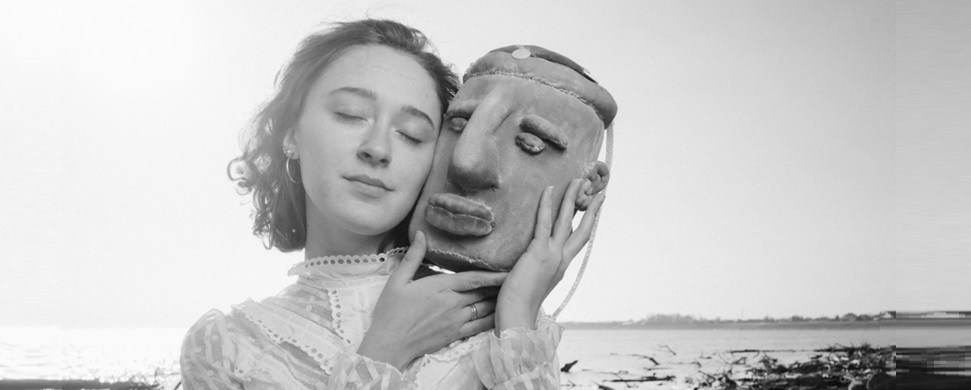 Alisa Gorshenina (Alice Hualice)
1994, Sverdlovsk region
In 2022 Alisa is part of the Russian investment art rating 49ART.
Graduated from the Faculty of Fine Arts of the Nizhny Tagil State Socio-Pedagogical Institute (a branch of the Russian State Vocational Pedagogical University). She completed an internship at the art residence Norske tekstilkunstnere (Oslo).
From 2013 to 2016, she was a member of the Tagil art group Second Hand.
Alisa's artistic experience began with the creation of illustrations, which she then turned into printed graphics. Being a member of the Second Hand art group, she began to recreate her graphic illustrations using textiles as a basis. In 2016, she created graffiti "7 Holy Virgins of Hudgraf" on pillars and arches around the institute where she studied. Alisa Gorshenina works in various techniques and media, such as painting, drawing, sculpture, textiles, metal, video art, animation, photography.
Participant of the Triennial of Russian Contemporary Art (Garage Museum of Modern Art, Moscow, 2020). Fellow of the Garage Museum Grant Program for Young Artists (2019-2020).
Lives and works in Nizhny Tagil.
The author's works are represented in museum and private collections.
Personal website of the author: alicehualice.com