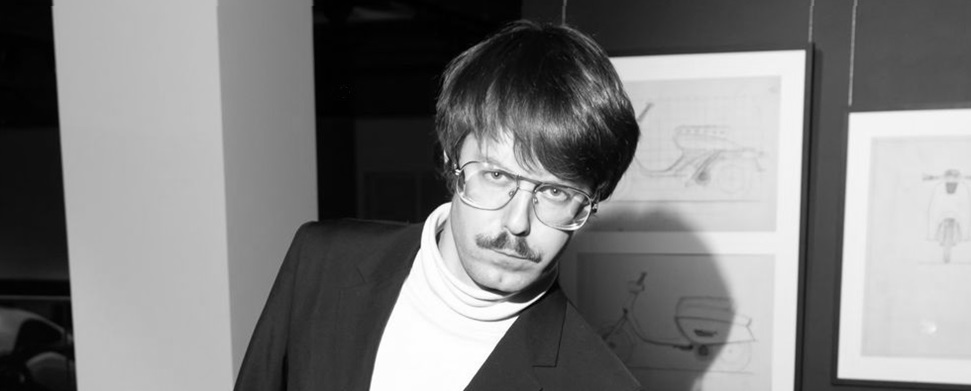 Pavel Markaitis
1984, Leningrad
"Although the philosopher Bakhtin believed that the goal of life is to find the other and be understood, it is still impossible to understand the other. And art is not made for understanding. The most pleasant thing you can get from art is an emotional response, not a rational knowledge" (erarta.com).
" The postmodernist Josef Beuys believed that everyone is an artist. So any self-expression is valuable. I'll click my finger and say it's a performance, and it'll be a performance. Whether the culture will remember it, whether history will choose such self-expression is another matter" (erarta.com).
"Contemporary art lies beyond borders and boundaries. Now there are a lot of opportunities, everyone knows how to draw. So if you have something to say, say it" (erarta.com).
Head of the art department of the Erarta Museum - the largest private museum of contemporary art in Russia (St. Petersburg), curator, art blogger, host of the YouTube channel "Pasha in the Square".
Education and professional activities:
Head of the Art department of the Erarta Museum of Contemporary Art (Saint Petersburg).
Member of the Expert Council of the Russian Investment Rating 49ART since 2021.