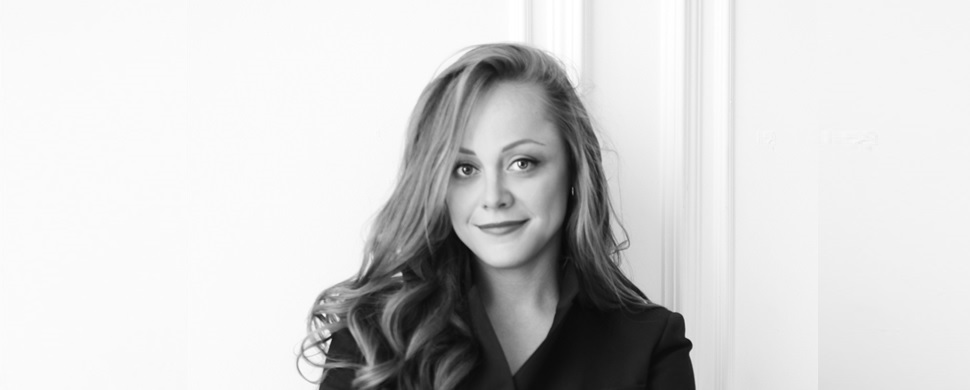 Ksenia Podoynitsyna
t.o.b. Moscow
"Contemporary art is difficult to understand, because most often it contains not one or two, but several references and hidden meanings to already significant events. Sometimes it can even be a political statement." (Ksenia Podoynitsyna, t.me )
"... you need to buy what you like, you have to live with it. I believe that a collector who collects primarily for the soul, he is vital for the strategic development of the art market, because, on the one hand, he invests in eternity, choosing the most interesting works, finding talents, on the other hand, guessing the author and patiently investing money in him, he will get a profitable income, as it is ready for strategic investments. I don't believe in a collector-investor." (Ksenia Podoynitsyna, ARTANDHOUSES).
"We have collected Big Data on contemporary artists, their works and sales results on the Russian and global art market. In total, it turned out: 1.5 million artists, 7.3 million works, 8.2 million sales results. Based on these data, we are using algorithms and expertise to build the future of the art market: a structured, transparent and protected world for all participants, maybe this is some kind of private departure to the virtual world when the real one is in a turbulent state." (Ksenia Podoynitsyna, ArtAndYou)
Ksenia Podoynitsyna is the founder of Gallery 21, the founder of the InArt analytical project, a recognized analyst on the Russian contemporary art market, a member of the Board of the Association of Galleries (AGA) with specialization: pricing tools.
He leads the Deloitte team in the framework of the project on the assessment of the art market in Russia. Patron of the Pushkin State Museum of Fine Arts. Forbes contributor.