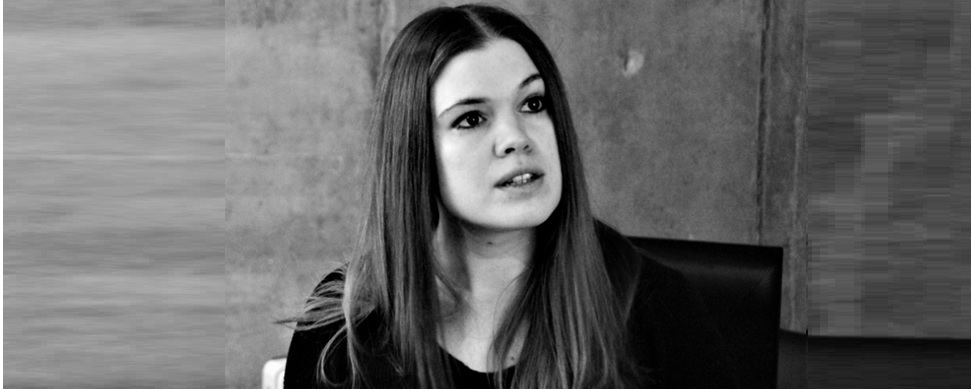 Marina Alvitr
t.o.b. Ekaterinburg
"Collecting today is a conscious construction of one's own individuality through elements of various levels. You can collect everything: objects, phantoms of the virtual world, experience, emotions, feelings." (Marina Alvitr, art4.ru ).
"...the functions of institutions are changing, we are no longer interested in the white cube, auctions compete with galleries, art fairs support strong players and finish off the weak, collectors watch and buy art online, crowds of amateurs who call themselves artists and compete with professionals appear on social networks, new art sales systems exclude professionals from the process. It is obvious that the whole system has begun to move, and in my opinion, it makes sense to monitor and analyze this movement, but in no case to scold or deny." (Marina Alvitr, zen.yandex.ru/artdiary).
Gallery owner, curator (over 150 exhibitions in different cities and countries), ex-head of Ural Vision Gallery (Yekaterinburg), owner of the online gallery Alvitr Gallery, co-owner of the social network and online museum of private collections Artocratia (artocratia.com ), one of the initiators of the creation of the first Russian art rating based on expert opinion of collectors - "Collectors' Choice" (49ART-artocratia).