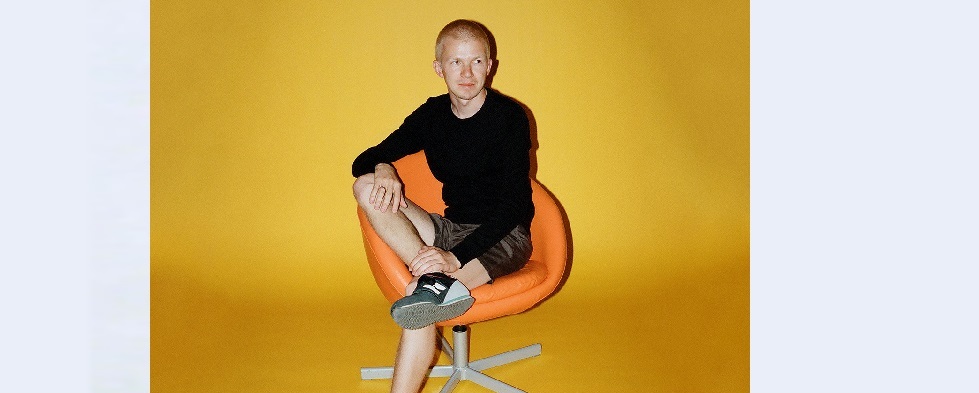 Roman Mokrov
1986, Electrougli, Moscow region
Graduated from the Moscow State Regional University (2010, Master of Psychology), the School of Contemporary Art "Free Workshops" at the Moscow Museum of Modern Art (MMOMA) and the Institute of Contemporary Art (2011).
In 2012 Roman became the finalist and received a special award of the Russian Contemporary Art Contest "Innovation" for his project "Infinite history", as well as a special mention of the jury of the international festival of video art "Now & Then'12".
Nominee of Kandinsky Prize (nomination "Young Artist. Project of the Year") in 2012 and 2016, nominee of the award Snob magazine "Made in Russia" in 2014.
Laureate of the Sergei Kuryokhin Prize ("The Best Media Object") in 2014.
Lives and works in Moscow and Electrougly.
Personal site: http://mokrov.ru/
Photos of the works are provided by the author.
Selected Exhibitions
2012 — Non-Moscow. MMOMA. Moscow, Russia
2012 — Destiny of a Man. Triumph Gallery. Moscow, Russia
2013 — Protected Screens. Nina Due Gallery. Milan, Italy
2013 — Pastorale. Manege. Moscow, Russia
2014 — Put a newborn fire in your palm. MMOMA. Moscow, Russia
2015 — Sergey Kuryokhin Prize nominees exhibition. Sergey Kuryokhin Center. St. Petersburg, Russia
2017 — Workshop 2017, «Over There, Where No One Dreams: from Sacred Geography to Non-Plac». MMOMA. Moscow, Russia
2017 — Videoart festival «Now&After'17». CTI Fabrica. Moscow, Russia
2017 — Charity auction in honor of the 25th anniversary of the Institute of Contemporary Art, Phillips de Pury. Jewish Museum and Tolerance Center. Moscow, Russia
2017 — Russian Contemporary Art Triennale. Garage Museum. Moscow, Russia